Iraqi faces and surfaces 2002-2003
People in power

© 2003 Jan Oberg
Dr. Akila Al Hashimi, plenipotentiary minister,
Dept of International Organisations, Ministry of Foreign Affairs
&
General Amer Al-Saadi, Iraq's contact person with the UN inspectors and
adviser to President Saddam Hussein

© 2003 Jan Oberg
Tariq Aziz, deputy prime minister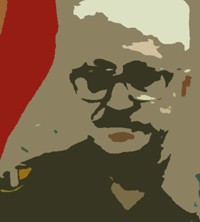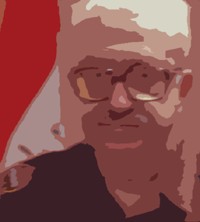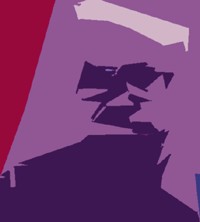 © 2003 Jan Oberg
Tariq Aziz, deputy prime minister


© 2003 Jan Oberg
Dr. Harith Al-Khashali, director, Foreign Relations Bureau, the Arab Baath Socialist Party.

© 2003 Jan Oberg
Dr. Huda Amash, professor and the only woman in the Baath Party leadership,
responsible for the development of the youth branches.

© 2003 Jan Oberg
Dr. Maarib Ahand Kamd, Kurdish deputy speaker of the National Assembly.
Back to the series "Iraqi Faces and Surfaces"